Unsurpassed Quality
& Style
---
Don't settle for an ordinary home when you deserve the extraordinary.
Our Homes Work—We've Worked out the Kinks in Our Spec and Semi-Custom Homes.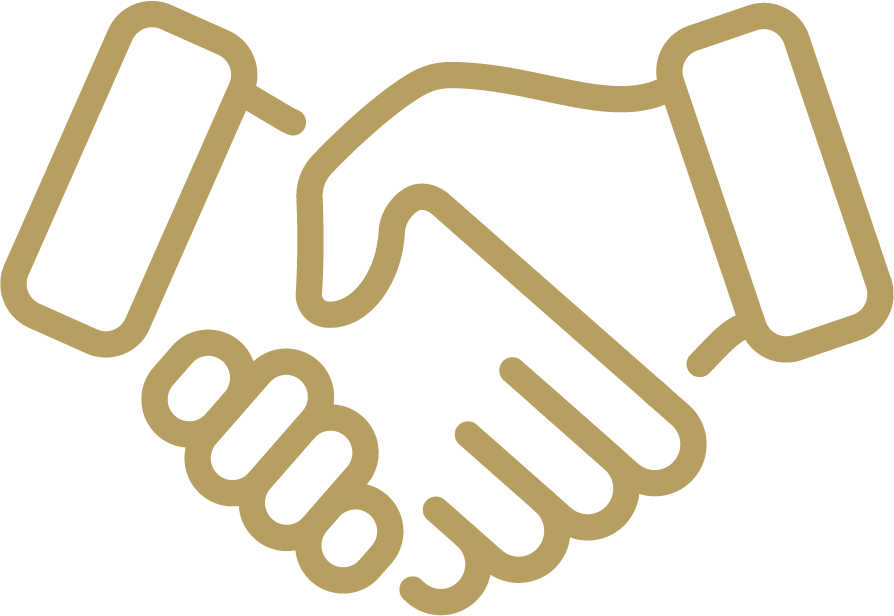 Work Directly with Your Builders;
Not an Associate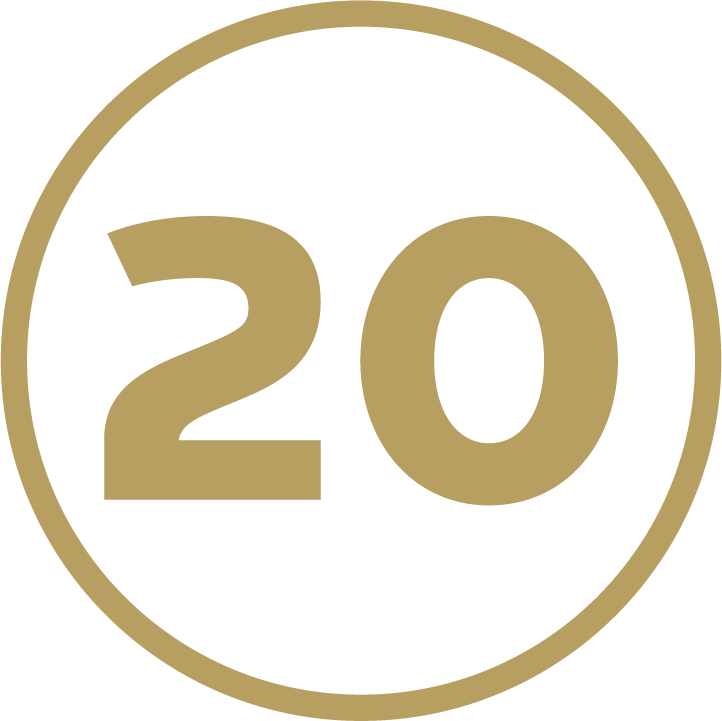 20 Years of Industry Experience
Gives You an Exceptional Experience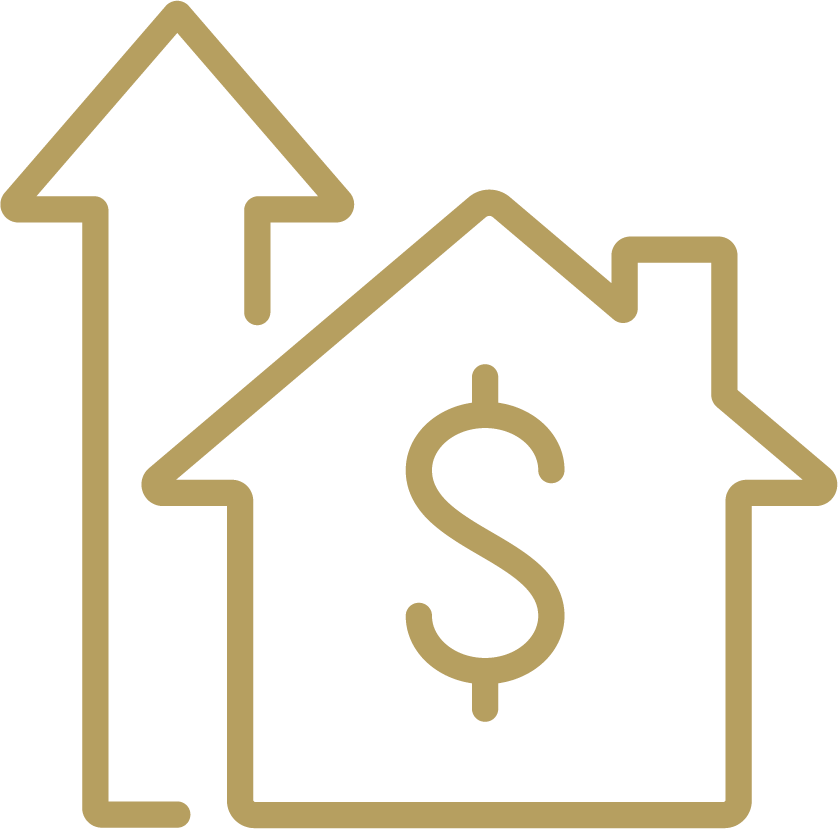 Trusted in Tyler's Luxury Neighborhoods
Discover a building journey with a team that stands with unmatched honesty, reliability, and craftsmanship.
Read More